Welcome To Pyramid Automation
Automation Solutions  Partner for all your project and Engineering Services needs in diverse industry verticals. We have global experience in various Latest Industrial & Process Automation Systems, legacy control systems and Plant–Enterprise Data Integration.
One Stop Shop for all your Automation Needs with our Platform Independent Automation Services in PLC, SCADA, DCS, AC/DC/Servo Drives, Instrumentation across Food & Beverage, Pharmaceutical, Oil & Gas, Automotive, Plastic, Textiles, Pharma, Cement, Metal, Steel, Energy & Power, Infrastructure, Utilities etc.
We have expertise in providing Engineering services & solutions in all leading PLC, DCS, SCADA/HMI, AC/DC Drives Systems such as Rockwell, Siemens, GE Fanuc, Delta, Proface, ABB, Wonderware, Schneider, Emerson, Honeywell, E&H, etc.  across DIVERSE industry verticals. With our well proven technologies and system solutions in india and abroad, we have become "Preferred automation partner" for our Global customers.
Our Vast Experience and Expertise have enabled us to provide Innovative and Customized Automation & Plant IT Solutions that are tailored to solve our customers challenging business needs.
Our Client :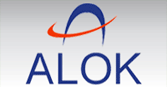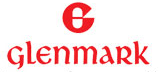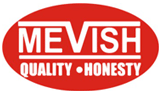 ----------------------------------









Development
---
We at PYRAMID are empowered to take on any challenge with a committed team of highly qualified personnel skilled in Industrial Automation technologies. We have a high level of experienced, trained and skilled engineers and software programmers with expertise on various automation products and applications.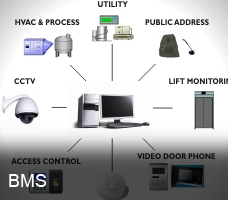 Our Team
---
Our team which includes qualified highly skilled, flexible,young, energetic & dedicated engineers with extensive experience in Control Automation, state of the art infrastructure and years of application expertise of our team ranging from Machine Tools to Batch & Continuous Process to Utilities, Building Management, Power & Energy Management, we are fully geared up to meet the automation requirements in any manufacturing facility.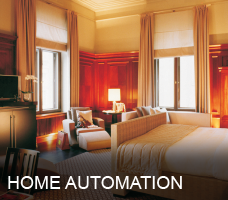 Quality
---
Our Mission is to be a Quality Provider of Cost-Effective, Comprehensive Solutions in the areas of Instrumentation, Controls & Automation, Electrical Power Systems and Other Emerging Technologies as a Proactive and Intuitive Organization".