PLC ENGINEERING PROGRAMMING :

PYRAMID offers PLC programming & software development as per the process requirements of our customers. Our engineers & associates are familiar with programming of most of the leading PLCs e.g. Siemens, Allen Bradley, Schneider, Fanuc, ABB, Omron, etc. for different industry segments e.g. Chemical Processing, Refineries, Textlies, Plastic, Steel, Electrical Power Generation, HVAC, Pharmaceutical, Water Treatment etc.
We understand process requirements thoroughly and then write the PLC programs precisely as per requirements of the client.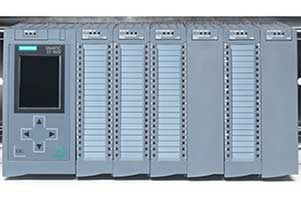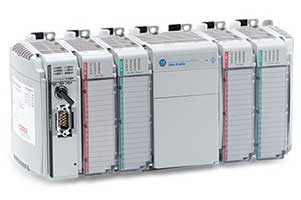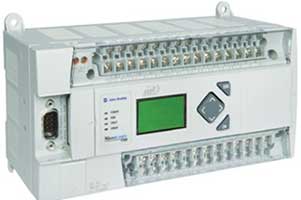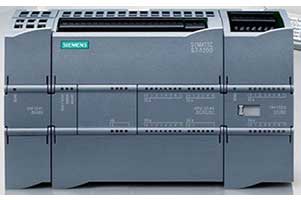 PLC ENGINEERING / PROGRAMMING SERVICES :
| | |
| --- | --- |
| | Project Management and document (FDS, DDS) preparation. |
| | Software Development – LADDER, FBD, STL, SFC. |
| | Controller / Network / I/O configuration (Remote and Distributed)/ I/O. |
| | Redundancy configuration. |
| | Migration to new platforms or new versions of PLC including Reverse Engineering. |
| | Fail Safe/ESD system programmings. |
| | Batch Programming (S88 Standard). |
| | Alarm Management and Diagnostics. |
| | Third Party H/W & S/W connectivity. |
| | |
| | |
| | 24 x 7 Commissioning support for hot and cold Plant Start-up. |
| | |